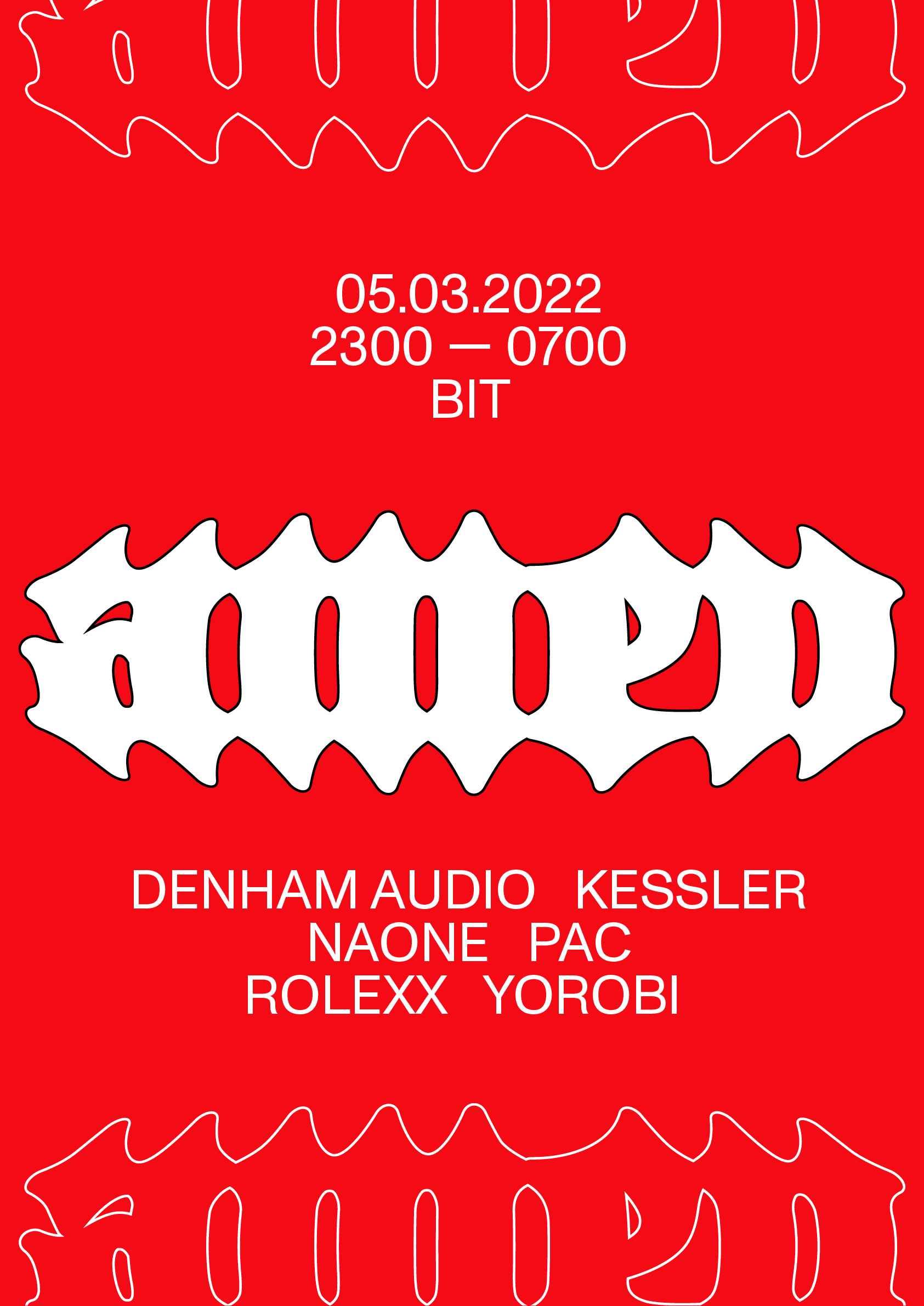 A.M.E.N
Our nightly ceremony in appreciation of the amen break will take place at BIT on March 5th.
We Appreciate the amen break and it's ability to unify crowds into dancing. Creating a Mania, meaning: a state of elevated arousal and enhanced expressions. This state of euphoria is Everlasting, connecting the human beings and make them feel supernatural. By leaving the night and greeting the sun we see that the crowd is in perfect quietude, freedom and happiness. Literally blown out. Nirvana. A.M.E.N
Regular and crowdfunding tickets are now available.