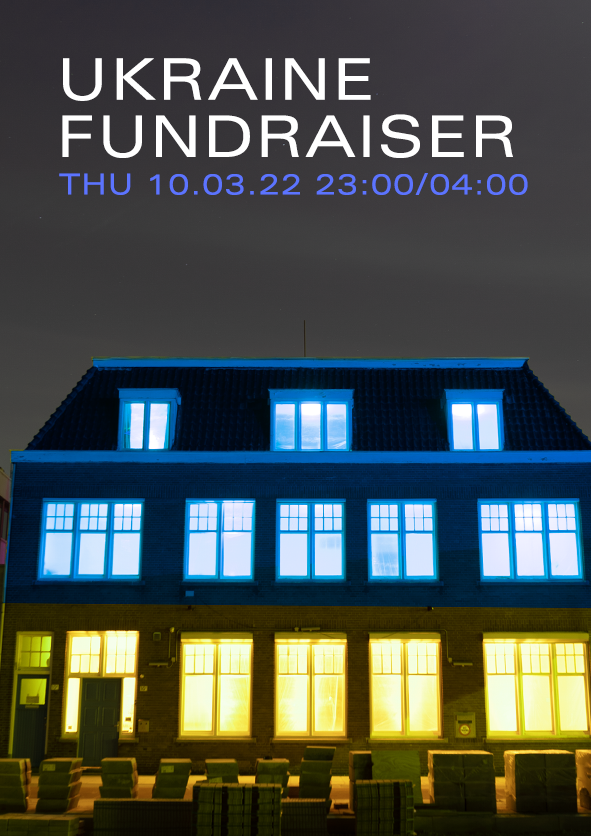 Ukraine Fundraiser
Upcoming Thursday we will collect supplies and money for the victims of the war in Ukraine. For this fundraiser we are working with Stichting Oekraïners in Nederland and local coordinator Oksana Savchuk who is responsible for the delivery of the goods.
All profits will be used to buy supplies for Ukrainian refugees. The supplies will be curated and transported by Stichting Oekraïners in Nederland.
Also we will be a drop-off point for supplies. So before you come and dance, think about what you can bring to Ukraine. We only collect the following goods:
Sleeping bags, pillows, diapers, sanitary napkins, toothpaste, toothbrush, towels, bandages, bandaid, painkillers, burns-gel, hemostatic gauze, and charged power-banks/batteries.
Lineup: Baba Laman, Hugo Out, Kimmah, Mila Black, Tjetjoebetja, Uncle George Electronics.